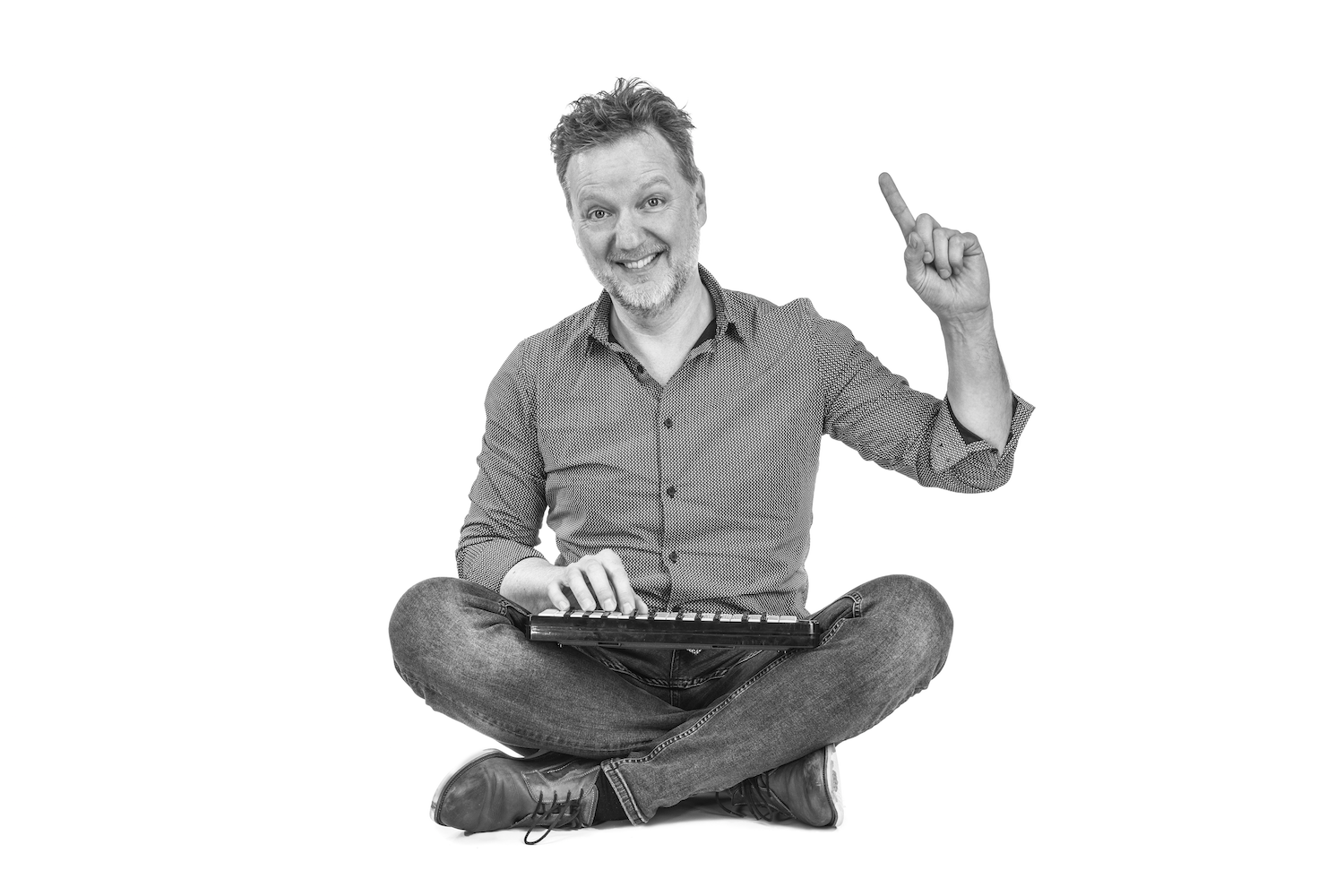 Questions?
Feel free to contact us!
Quickly send us your files? Upload all your data over FTP to our server. Contact us to request your login.
Or you may send everything (up to 20GB) via audiochef.wetransfer.com
Video codec

ProRes 422 proxy, QT DNxHD
MP4 or H.264
video with audio guidetrack
timecode burn-in

Resolution
Other settings

Framerate:

broadcast and video: 25fps (for UHD 50fps please contact us)
film: 24fps

Audio settings:

48kHz, 16 or 24 bit WAV, AIFF or BWF
AAF / OMF

Preferably provide us with AAF files as opposed to OMF due to limited file size (max 2GB).
Export audio with no processing (i.e. audioplugins disabled)
Maintain a handle length of 100 frames minimum
Organise your tracks for export:

corresponding tracks like dialogue, music, FX, voice-over, etc are grouped in adjecent tracks.
label your track, for example: Music L, Music R, VO, DIA, SYNC, FX etc.
Adobe Premiere Pro

Use the settings in the image to the right. The bit depth may also be 16 instead of 24 en the format may be AIFF instead of Broadcast Wave.

Notice: deselect the option Mixdown video. Instead, export a separate video file (video and audio) and send it together with the AAF.

Final Cut Pro X

You need a separate plugin for FCP to create an AAF file, for example X2Pro ( explanation on Youtube).
contact
Franciscusweg 16
1216SK Hilversum
The Netherlands
info[at]audiochef.nl
Misja: +31 6 55805952
JP: ‭ +31 6 51361809‬